Khmer Online Dictionary
Tovnah Khmer Online Dictionary provides a quick and convenience way to search for Khmer words including regular expression.
With many topics and references, you can easily explore Khmer language.
See the latest Khmer News aggregator: Domnung.com
Word of the Day
អារោទន : ( ន. ) [--រោទៈនៈ ] (អារោទន) ដំណើរ​យំ​រៀប​រាប់; ដំណើរ​យំ​ខ្លាំង; ដំណើរ​យំ​ទួញ, ទំនួញ។

See full definition »
Image of Khmer Tropical Fruit
What is the name of this fruit?​ នេះ​ជា​ផ្លែ​អ្វី?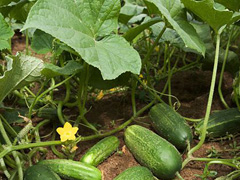 See detail »
Vegetable or Herb of the Day~ បន្លែ
Vegetable, fruit, and Herb for cooking.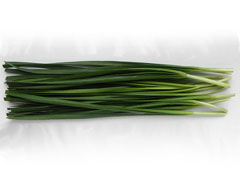 See detail »
Khmer Word Game of the Day
Match each word in the left to its meaning on the right. Click Answer to see the results.

Select a word

អាធារ

ភិយ្យោ

អតិរេក

សុភ័គ

ដែល​រុងរឿង

ទ្រាំ​ទ្រ

ច្រើន​ក្រៃ

ពន់ពេក
« Content for 2018-6-14 »
Add Khmer Online Dictionary (KOD) to the Firefox search bar. See new updates.